Harry's House retreats are available to families that have a child living with cancer and to families grieving the loss of their child to cancer within the past 2 years.
Harry's House Family Retreat is located at 22 Maitland St Stockton (Newcastle) close to the ferry terminal, shops, harbour, foreshore park & beach. The Family Retreat is 3 bedroom, fully self-contained with a well equipped kitchen, laundry and an outdoor BBQ area and accommodates one family at a time.
Harry's House Mobile Retreat is a 6 Berth Avida (Australian Winnebago) Ceduna Motorhome that the families can use for a week long unique holiday experience and only requires a standard car license to drive. The motorhome is well equipped with a kitchen, hot/cold water, wall oven, microwave oven, cooktop, TV, DVD player, CD player, shower, toilet, dining/lounge area, BBQ, air conditioning, bedding for 6, outdoor awning and outdoor table/chairs. Four bikes are provided with a bike rack fitted to the rear of the vehicle.
Harry Meyn Foundation relies on the generosity of individuals & corporations to contribute towards ongoing running costs.
Website www.harryshouse.com.au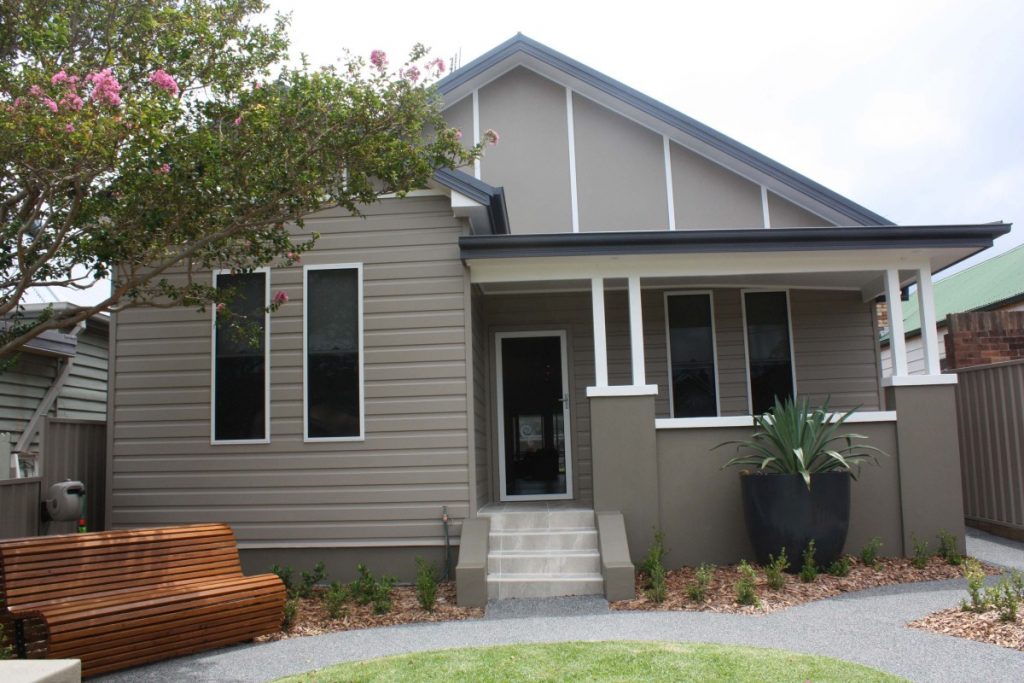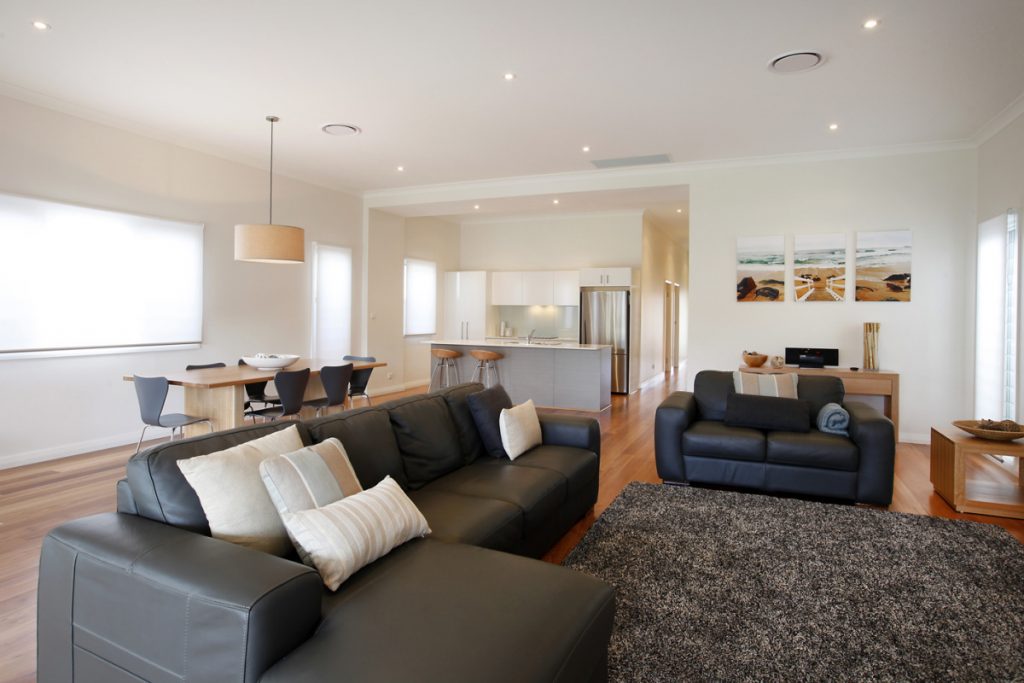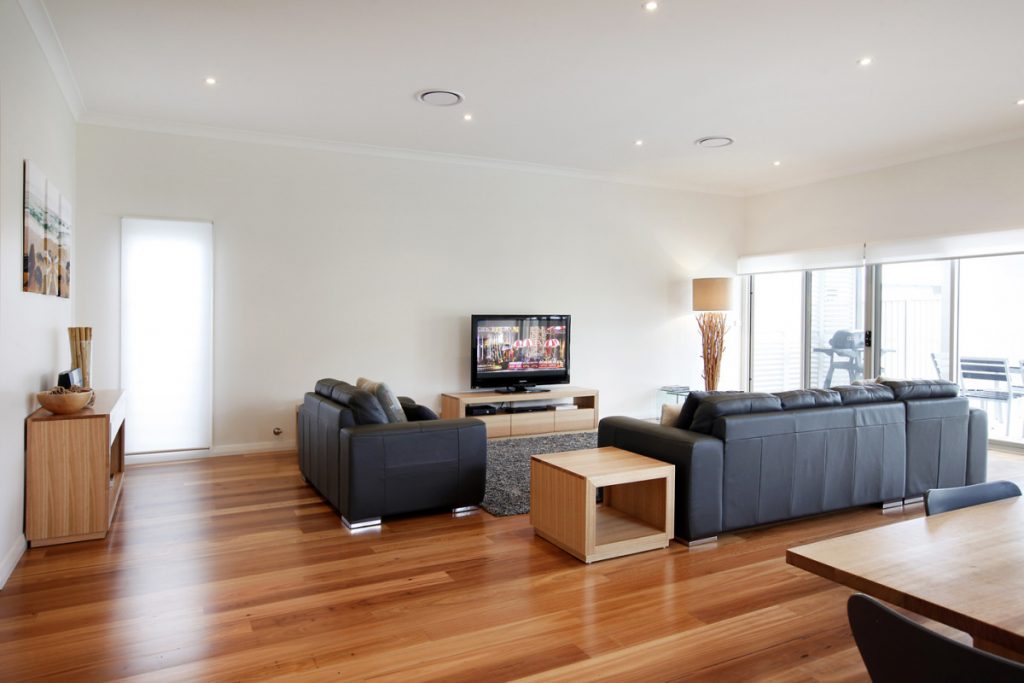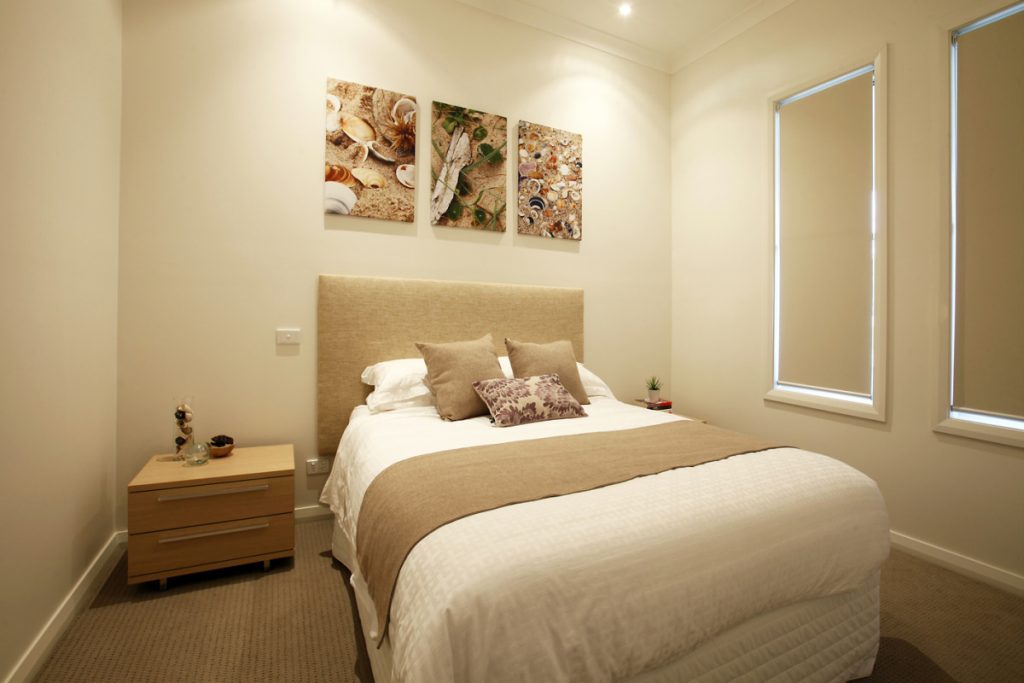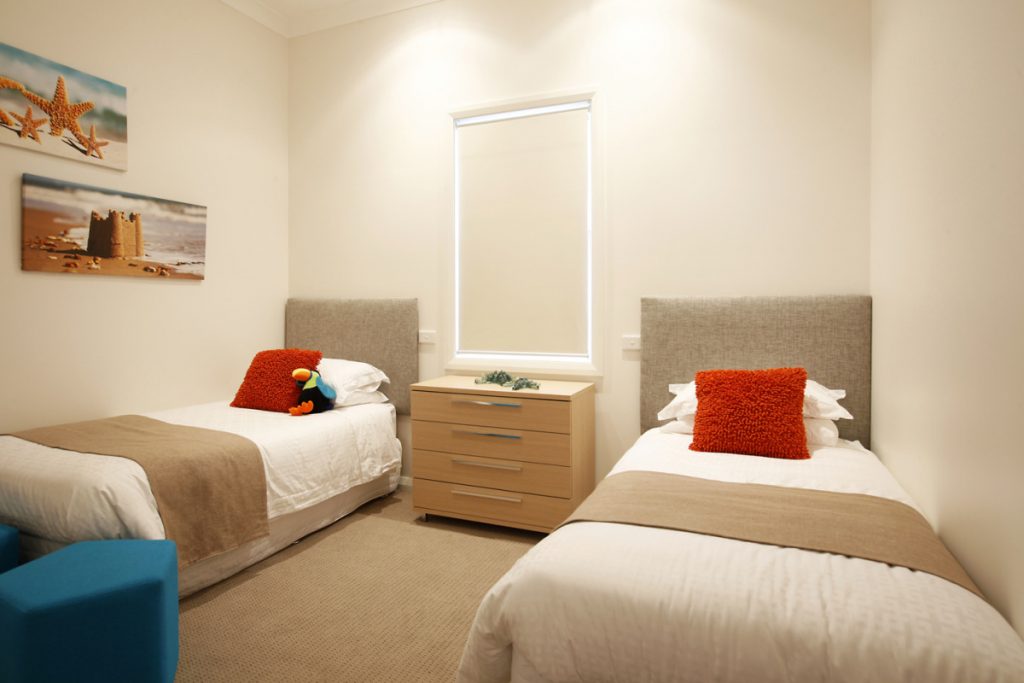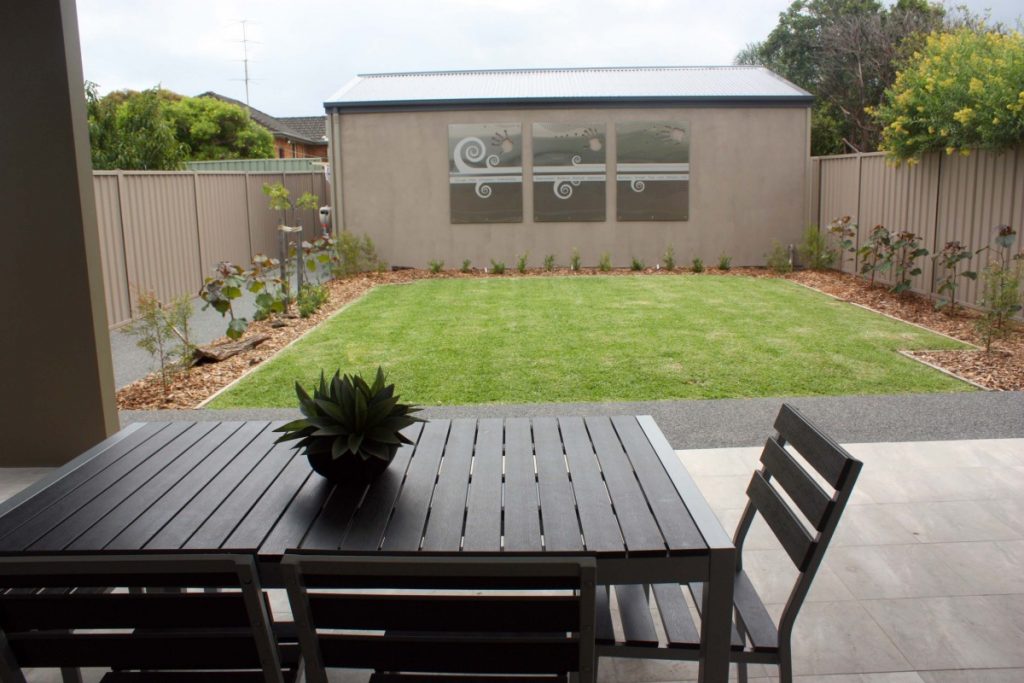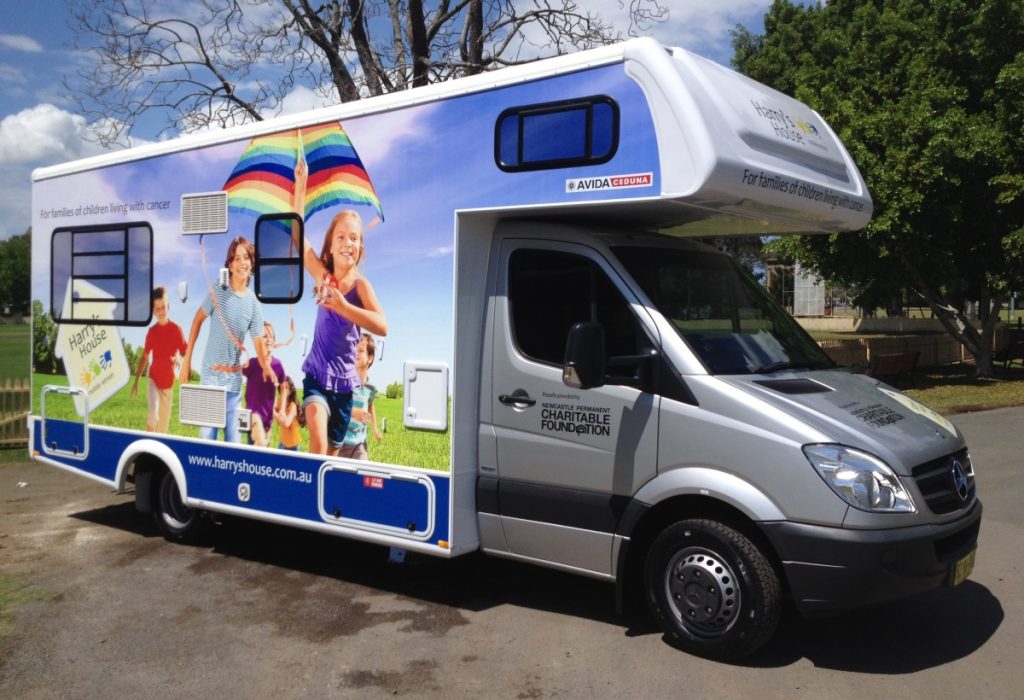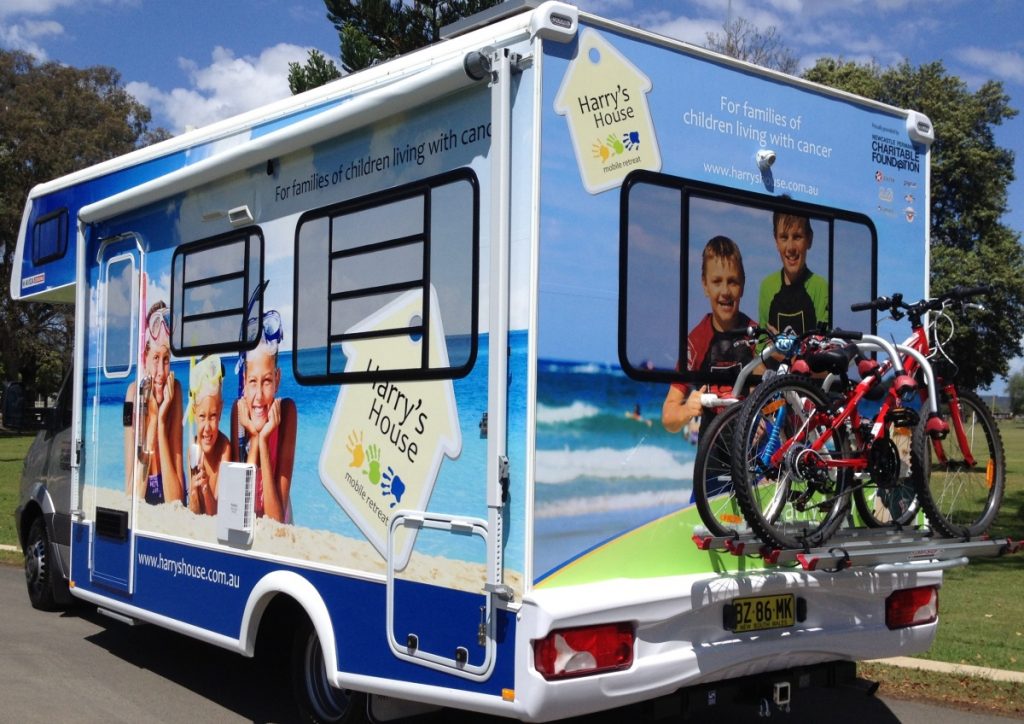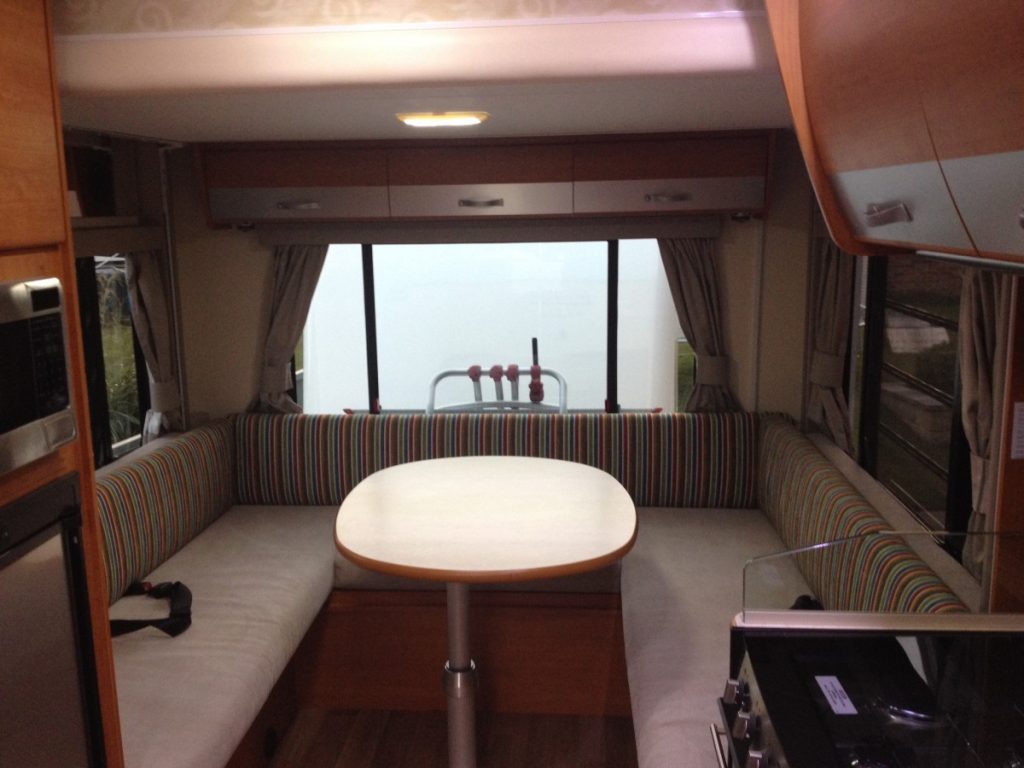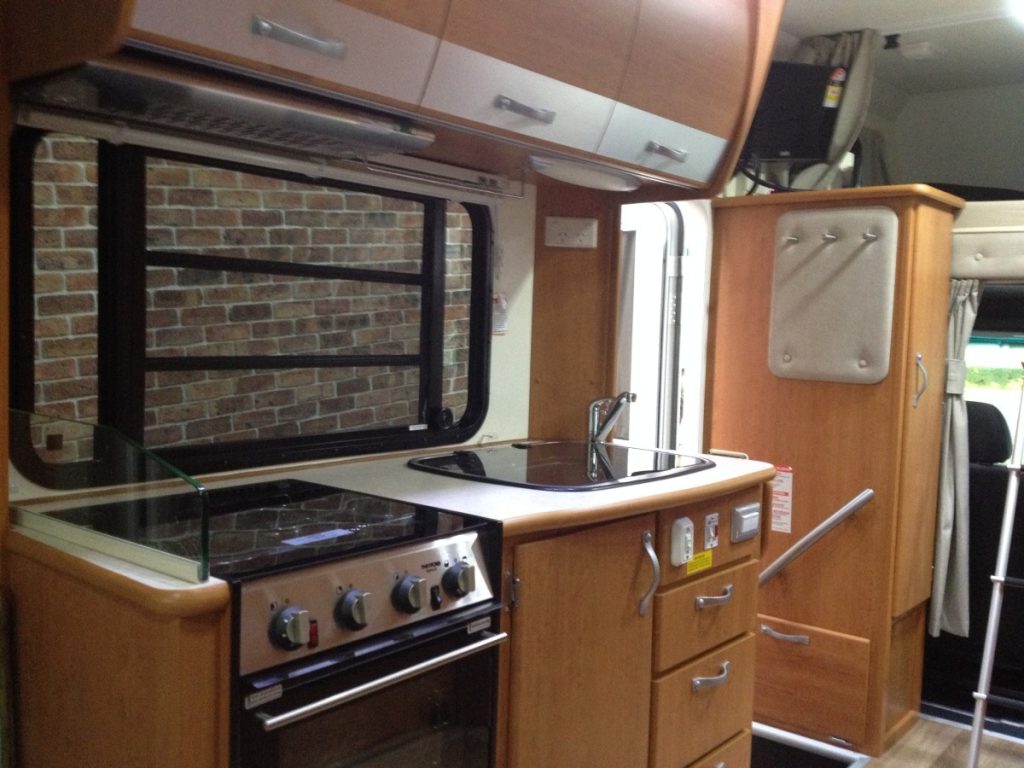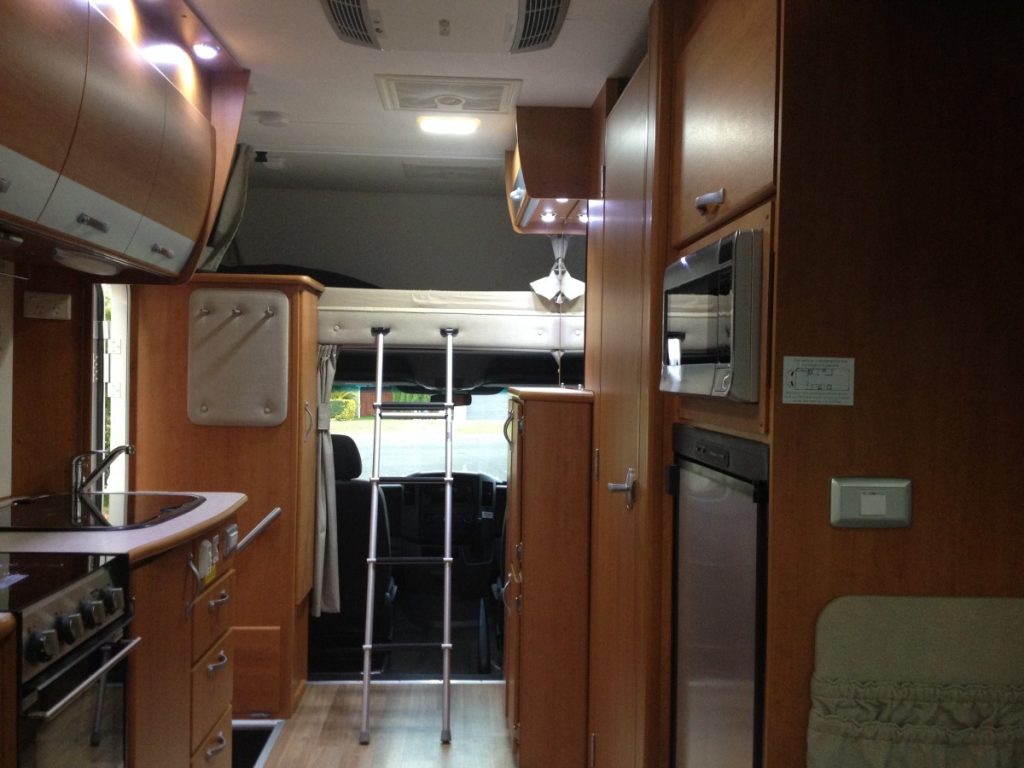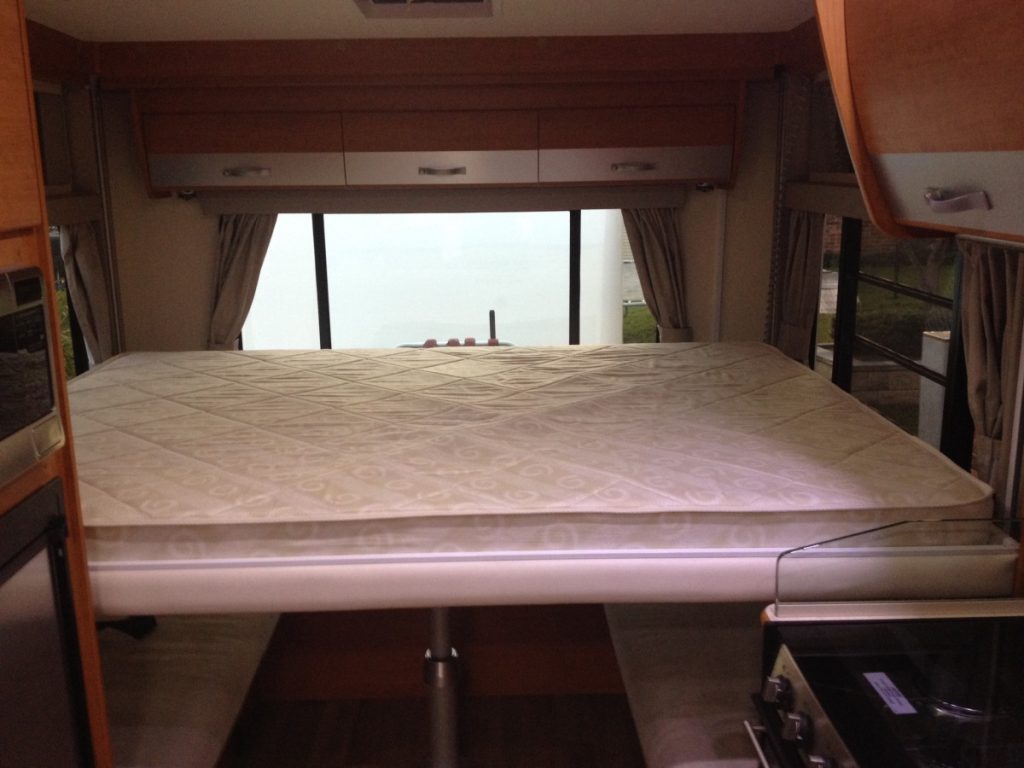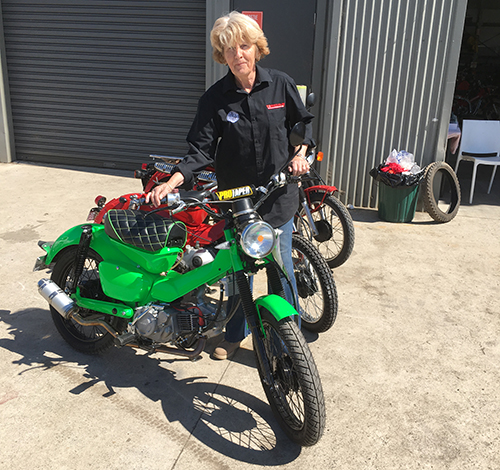 Maitland Railway Museum
Allweld are proud supporters of the Maitland railway Museum who run, operate and maintain vintage and historic machinery.  The Museum group also aims to support and assist other events as can be seen here, with their entry to the "Postie Bike Challenge".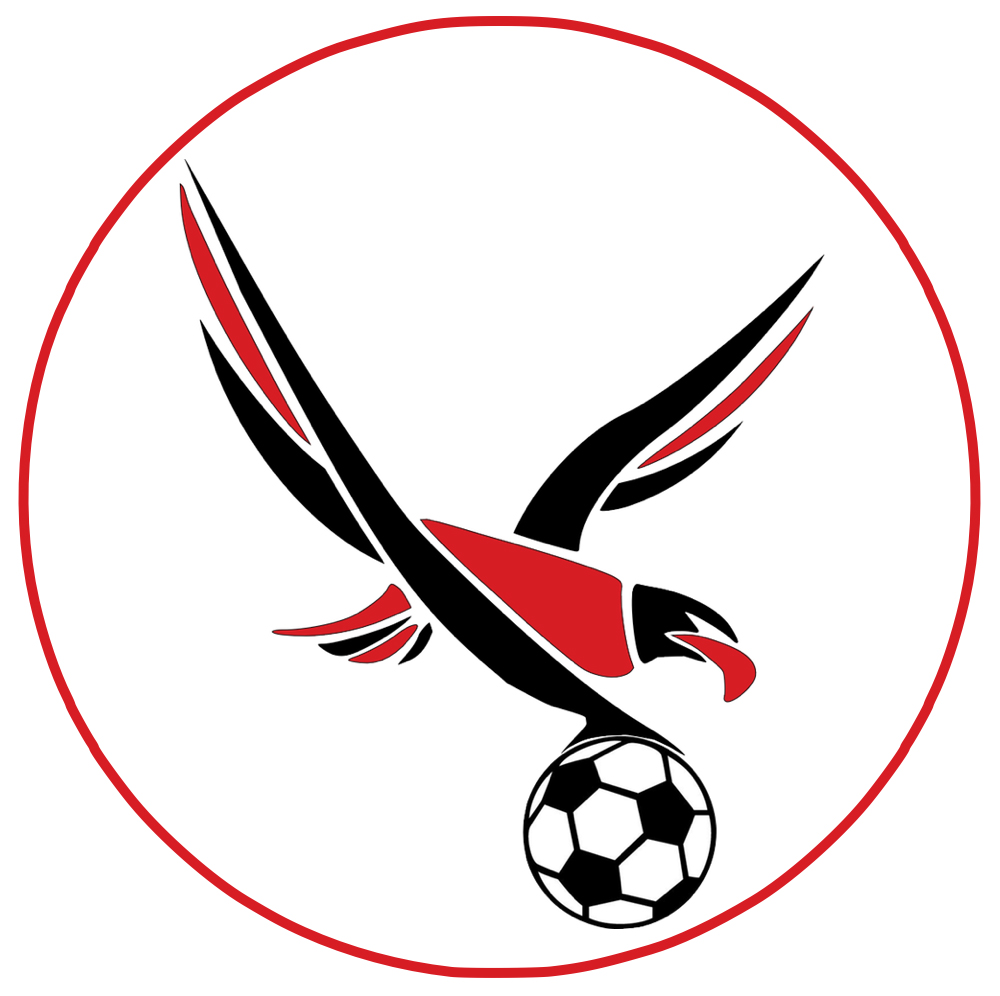 Edgeworth FC
Team players and community engagement are values which Allweld Services feel strongly about. Allweld is proud to sponsor a number of junior teams including the Edgeworth Eagles Football Club. The donation received by the club assists with the running costs of the club as well the purchase of new equipment.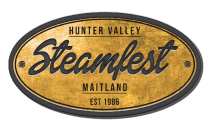 Steamfest
Allweld Services provides support and sponsorship to Steamfest by financially assisting with their operating costs.  Maintaining and repairing the trains and machinery for Steamfest takes a great deal of work and resources of which Allweld is a proud supporter and sponsor.  Allweld is happy to assist Steamfest through its endeavours within the Maitland community and surrounding areas.
Tea Gardens Hawks Nest Surf Life Saving Club
Image Box text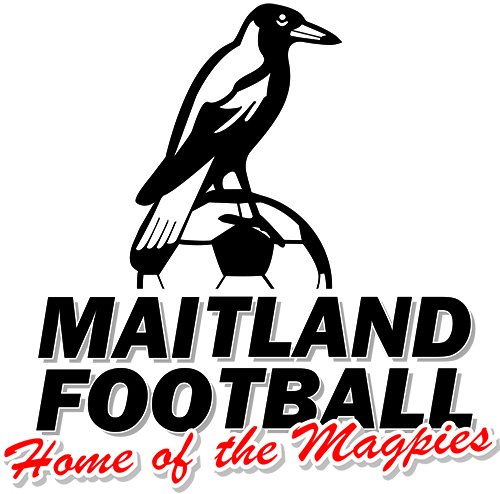 Mailtand FC
Allweld Services financially assisted Maitland Football Club to enable the club to bring the FFA Cup to Maitland.  Supporting a community that supports our company.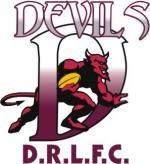 Denman Rugby League Club
Allweld believes in supporting those who support them. Many major customers from our Allweld Muswellbrook branch are engaged in some kind of sporting activity, whether be themselves or a family member who is involved. Allweld chooses a number of local community sporting events to sponsor within the communities they service.