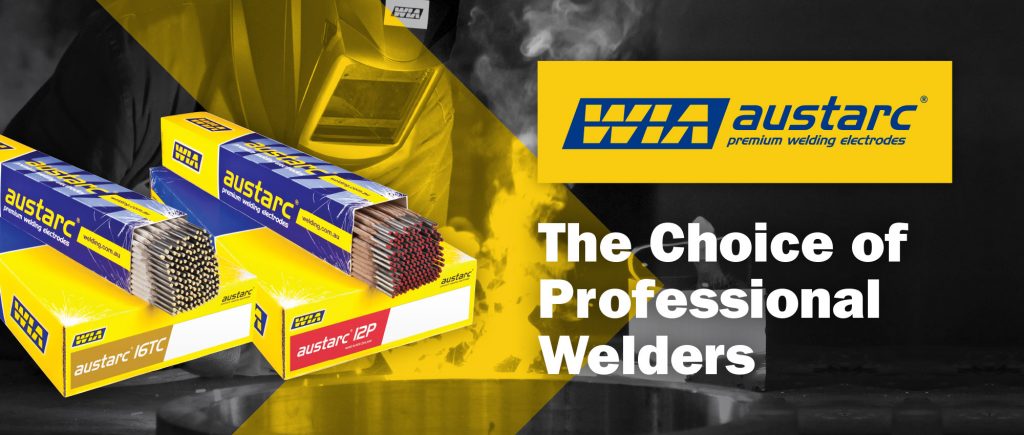 Hunter Valley Best Welder Competition
Introducing the Hunter Valleys Best Welder Damion O'Loughlin who won our Annual "Hunter Valleys Best Welder" Competition held at our Muswellbrook store on the 5th June.
Here is Damion O'Loughlin (centre) being presented with his 2 tickets to Newcastle 500 Supercars. Joining him on the left and receiving the Perpetual Shield is the owner of JMG Maintenance & Fabrication Jeremy Gray. Looking on is Steven Bajzath, Account Manager Cigweld / ESAB who helped promote the event.