Harry's House retreats are available to families that have a child living with cancer and to families grieving the loss of their child to cancer within the past 2 years.
Harry's House Family Retreat is located at 22 Maitland St Stockton (Newcastle) close to the ferry terminal, shops, harbour, foreshore park & beach. The Family Retreat is 3 bedroom, fully self-contained with a well equipped kitchen, laundry and an outdoor BBQ area and accommodates one family at a time.
Harry's House Mobile Retreat is a 6 Berth Avida (Australian Winnebago) Ceduna Motorhome that the families can use for a week long unique holiday experience and only requires a standard car license to drive. The motorhome is well equipped with a kitchen, hot/cold water, wall oven, microwave oven, cooktop, TV, DVD player, CD player, shower, toilet, dining/lounge area, BBQ, air conditioning, bedding for 6, outdoor awning and outdoor table/chairs. Four bikes are provided with a bike rack fitted to the rear of the vehicle.
Harry Meyn Foundation relies on the generosity of individuals & corporations to contribute towards ongoing running costs.

It is our pleasure to announce that we have entered into a partnership with local NPL football side Maitland FC.
The club is doing great things in the Maitland area for football and the sporting community in Maitland as a whole.
The 2019 FFA Cup at Maitland Sportsground last season showed how far they have come in a short period of time. Making the last 32 in an Australia wide competition. The hard work by the committee off the field and the commitment and never say die attitude on the field are qualities we value and like to see in our business.
Good luck to Maitland FC for the coming season.
SPECIAL CHILDREN'S CHRISTMAS PARTIES
The Special Children's Christmas Parties are the biggest events of their kind in Australia for special needs children and their families.
We work closely with hundreds of charities, schools, community groups and government organisations throughout the country to select these special children.
The children invited, are children who suffer from one of the following: serious illnesses, physical or intellectual impairment, domestic violence, or living in underprivileged circumstances.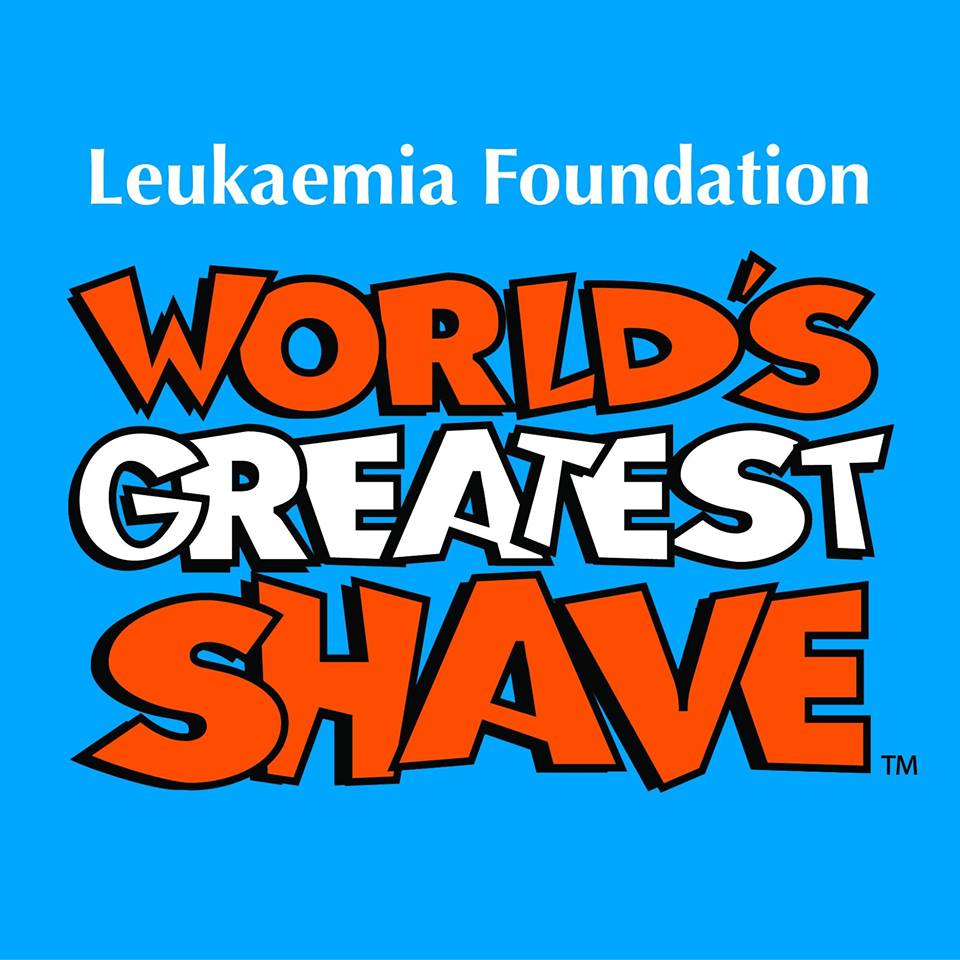 Leukaemia, lymphoma and myeloma are types of blood cancer. Blood cancer and related disorders can develop in anyone, of any age, at any time.
Every day another 35 Australians are diagnosed with a blood cancer. That's one Aussie every 41 minutes.
Right now, more than 60,000 Australians are living with blood cancer or related disorders.
Although research is improving survival, sadly an Australian loses their life to blood cancer every two hours.
1 in 5 of us will experience symptoms of mental illness in any given year. In Australia that's around 5 million people. And roughly 60% of these people won't seek help.
As the only medical research institute in Australia to investigate mental health across the lifespan, our aim is to create a mentally healthier world for everyone.
We do this through 'translational' research. Integrating our research studies, education programs, digital tools and apps, clinical services, and public resources to discover new solutions, foster connections and create real-world change.
Our partnerships with people with lived experience, federal, state and local governments, communities, schools, corporate Australia and others in the mental health sector enables us to drive evidence-informed change in mental health where it's needed most.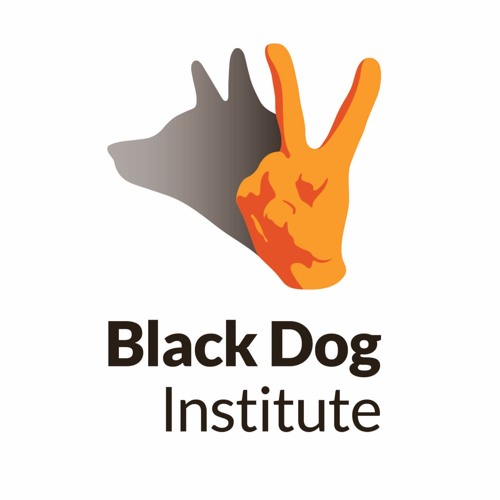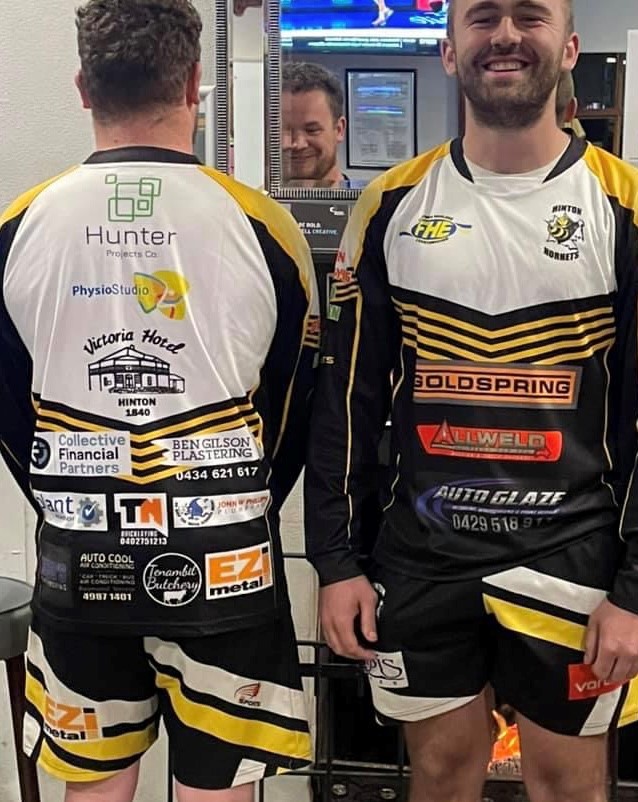 Allweld Services are pleased to have jumped on board as a Major sponsor of the Hinton Hornets R.L.F.C. The 2022 season will see the club build on the foundations set last year and are primed for big results.
We at Allweld are excited to see what the campaign holds, be sure to get up to the Hornets Nest and cheer on the boys.